Blog Tour: Death in Dulwich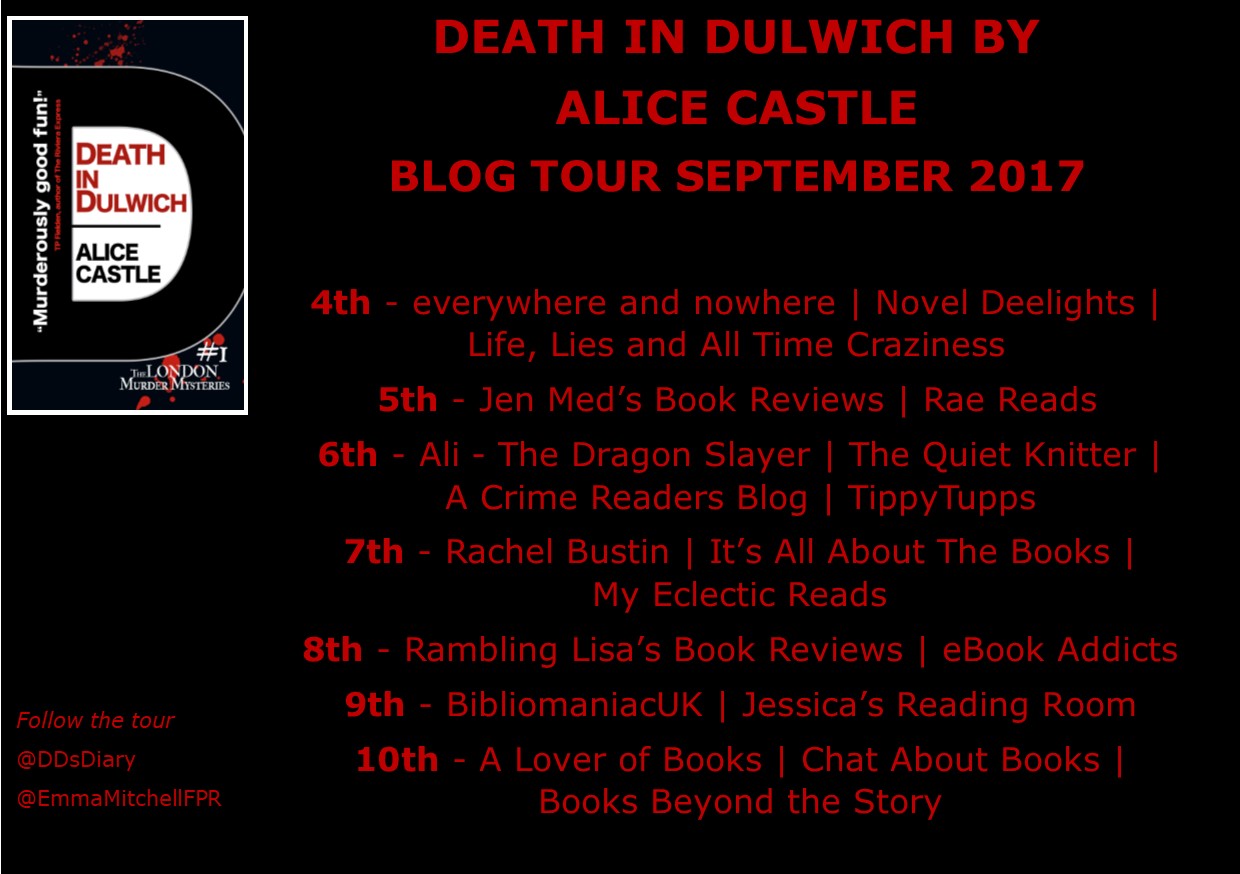 Today I am one of the two stops on the blog tour for Death in Dulwich by Alice Castle!  It was published on September 6th.  Today I am featuring a Character Spotlight. The character featured is Belinda McKenzie.
Book Description:
Thirty-something single mum Beth Haldane has her hands full, with a bouncy young son, haughty cat, a fringe with a mind of its own, and bills to pay. She loves her little home in plush London suburb Dulwich, but life here doesn't come cheap.
She is thrilled to land the post of archivist at top local school Wyatt's – though she secretly fears she's not up to the job. But even Beth couldn't have imagined how badly things could go, until she discovers a hideous crime and finds herself prime suspect.
Setting out to clear her name, Beth encounters a cast of characters who will follow her through the London Murder Mystery series, proving along the way that the nastiest secrets can lurk in the nicest places.
Buy Death in Dulwich Now!
Amazon US
Amazon UK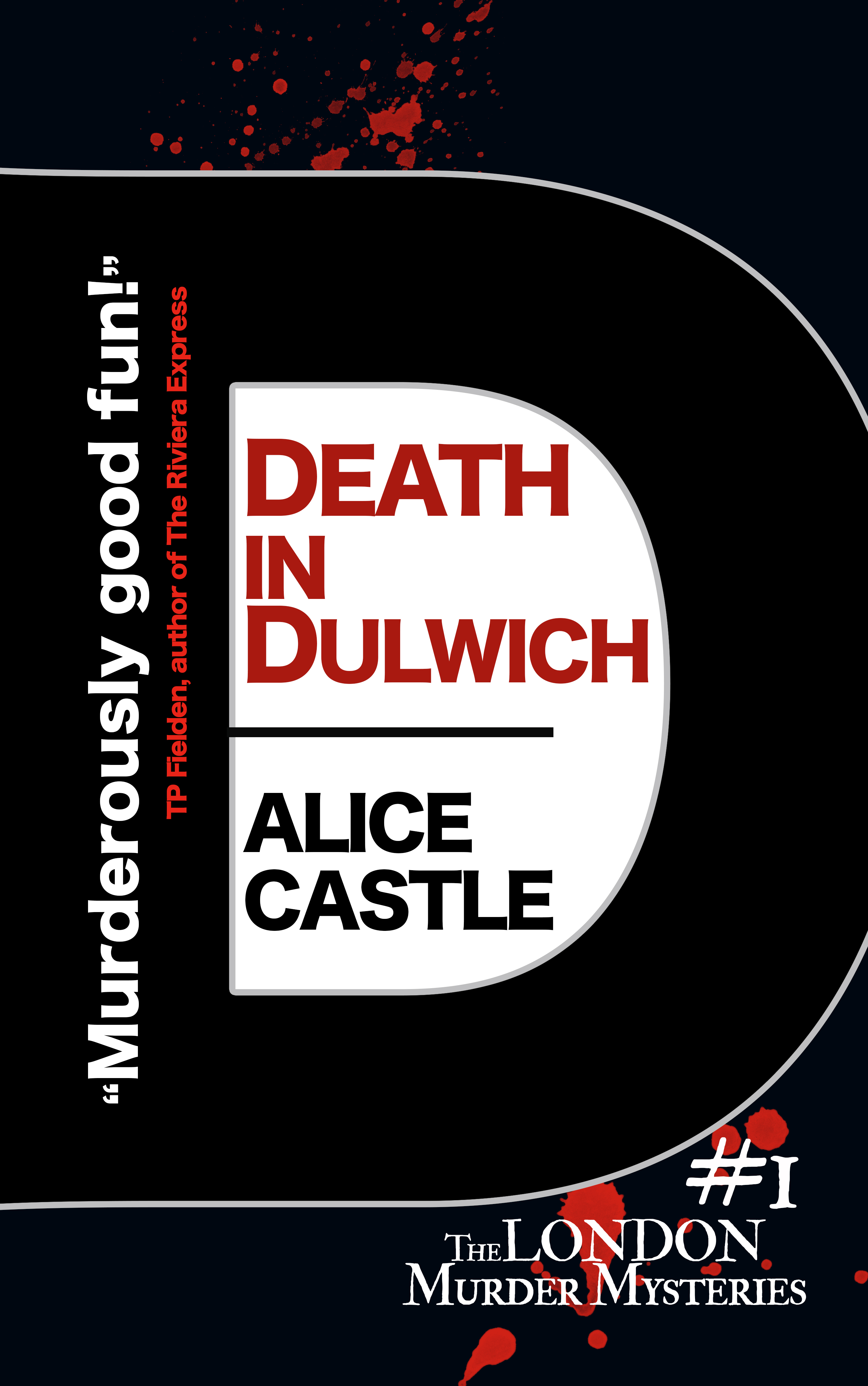 The character I'd like to introduce is Belinda McKenzie, the scary uber-mummy of the school gates who is my heroine, Beth Haldane's bete noire.
Why did you create Belinda?
I created Belinda because there is always, always a Belinda type, at every school my children have attended. Some Belindas are better disguised than others, but there'll be one, just look out for her.
Did you write the book to accommodate Belinda or Belinda to accommodate the book?
I wrote the character to be a bit of light relief. Murder mysteries can become a little intense and Belinda's struggles to maintain supremacy in the playground and beyond are fun to write and, I hope, entertaining to read.
What do you like most about her?
I think the Belinda McKenzies of this world are a little misunderstood. They are usually hugely capable women who have, through a combination of circumstances, fallen back on motherhood when by rights they should be running small countries or at least large companies.
What do you like least about her?
I must admit I am a bit allergic to bossiness.
Did your early readers/editorial team like her to start with or did you have to change her in any way?
Everyone has a love/hate relationship with Belinda – and everyone wants to know who her real life model is.
Does she have any similarities with anyone real?
Belinda is entirely fictional; it would be more than my life is worth to base her on a real person. Having said that, I now do feel as though I know her horribly well.
What are your plans for her?
Belinda will always be in the thick of Beth's mysteries – of course. Nothing happens in Dulwich without her involvement.
Would you be friends in real life?
Absolutely not!! Though I'd be too scared to turn down a cup of tea if she asked me.
About the Author: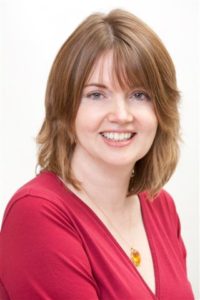 Alice Castle had a long career as a feature writer on national newspapers including the Daily Express, The Times and The Daily Telegraph before becoming a novelist. After a day writing about her prime suspects, she loves nothing better than curling up with a murder mystery at night. Alice grew up in south London and, after a brief stint in Brussels (where her first novel, Hot Chocolate, is set) she is back where she belongs, dreaming up more adventures for her heroine, amateur detective and single mum Beth Haldane. She is married with two children, two stepchildren and two cats, and writes about parenting on her mummy blog, DD's Diary www.dulwichdivorcee.com. Her latest book, Death in Dulwich, is being published in September 2017 by Crooked Cat Books.