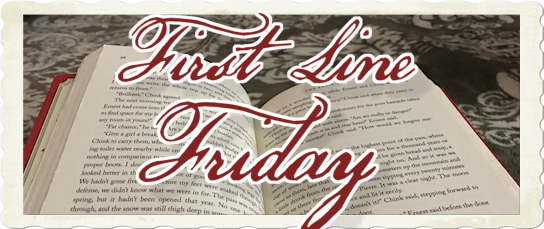 Today on First Line Friday is a book that is not available in the US yet.  I bought my copy from the Book Depository and I can not wait to read it!  This is an important book as it deal with a child with Autism.
The book actually begins with a letter to the parents, so First Line Friday will start with the first line after the letter:
Emma waits in the kitchen because the smell makes her gag.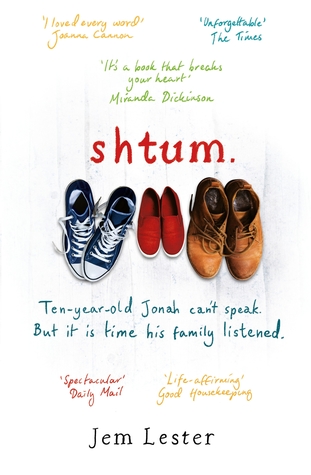 Powerful, darkly funny and heart-breaking, Shtum is a story about fathers and sons, autism, and dysfunctional relationships.
Ben Jewell has hit breaking point. His ten-year-old son Jonah has severe autism and Ben and his wife, Emma, are struggling to cope.
When Ben and Emma fake a separation – a strategic decision to further Jonah's case in an upcoming tribunal – Ben and Jonah move in with Georg, Ben's elderly father. In a small house in North London, three generations of men – one who can't talk; two who won't – are thrown together.
A powerful, emotional, but above all enjoyable read, perfect for fans of THE SHOCK OF THE FALL and THE CURIOUS INCIDENT OF THE DOG IN THE NIGHT-TIME.