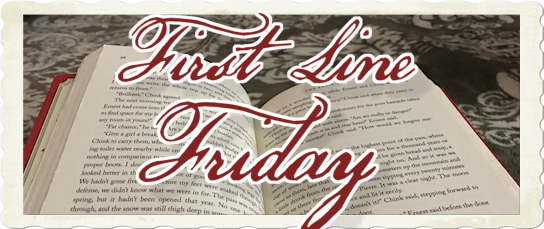 This week's First Line Friday will be from my #1 read from 2015.
The English cottage, bramble hedged and golden stoned, looks as timeless as a fairy tale except for the bobbing Mylar balloons tied to the front gate.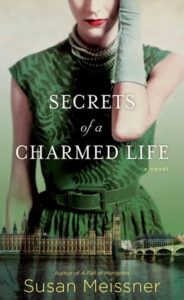 She stood at a crossroads, half-aware that her choice would send her down a path from which there could be no turning back. But instead of two choices, she saw only one—because it was all she really wanted to see…
Current day, Oxford, England. Young American scholar Kendra Van Zant, eager to pursue her vision of a perfect life, interviews Isabel McFarland just when the elderly woman is ready to give up secrets about the war that she has kept for decades…beginning with who she really is. What Kendra receives from Isabel is both a gift and a burden–one that will test her convictions and her heart.
1940s, England. As Hitler wages an unprecedented war against London's civilian population, hundreds of thousands of children are evacuated to foster homes in the rural countryside. But even as fifteen-year-old Emmy Downtree and her much younger sister Julia find refuge in a charming Cotswold cottage, Emmy's burning ambition to return to the city and apprentice with a fashion designer pits her against Julia's profound need for her sister's presence. Acting at cross purposes just as the Luftwaffe rains down its terrible destruction, the sisters are cruelly separated, and their lives are transformed…
My review of Secrets of a Charmed life can be found here.