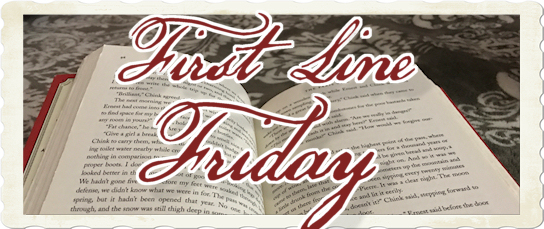 I became a fan of Sex and the City through the TBS reruns when they first started airing it. Yes, I knew it was edited since it was first on HBO. I since bought the dvds. I was in my local used bookstore and saw a copy of the book, so I grabbed it. I hope to read it sometime  and discover Carrie and the gang the way they were first introduced.
Here's a Valentine's Day Tale.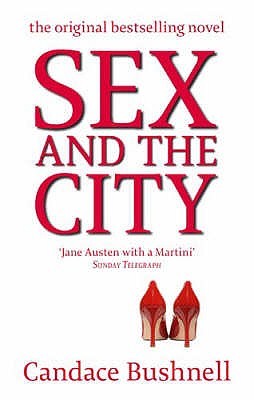 Enter a world where the sometimes shocking and often hilarious mating habits of the privileged are exposed by a true insider. In essays drawn from her witty and sometimes brutally candid column in the New York Observer, Candace Bushnell introduces us to the young and beautiful who travel in packs from parties to bars to clubs. Meet "Carrie," the quintessential young writer looking for love in all the wrong places…"Mr. Big," the business tycoon who drifts from one relationship to another…"Samantha Jones," the fortyish, successful, "testosterone woman" who uses sex like a man…not to mention "Psycho Moms," "Bicycle Boys," "International Crazy Girls," and the rest of the New Yorkers who have inspired one of the most watched TV series of our time. You've seen them on HBO, now read the book that started it all…
If you ever watched the show, which of the ladies is your favorite? I always identified with Miranda. I'm sure most would have thought I identified with Charlotte.  She annoyed me with always focusing on getting married!