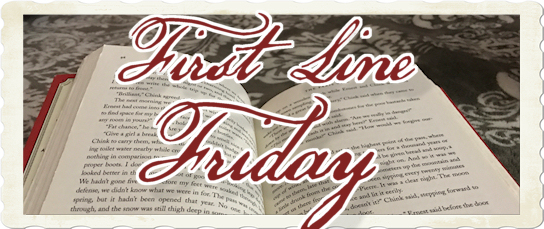 Today's First Line Friday is a suggestion from Kim. It has piqued my interest and is perfect for Halloween!  This is one I will have to get! The chapters are short and you know what that means: I won't want to put it down!!
The first thing I notice is that my blanket is gone.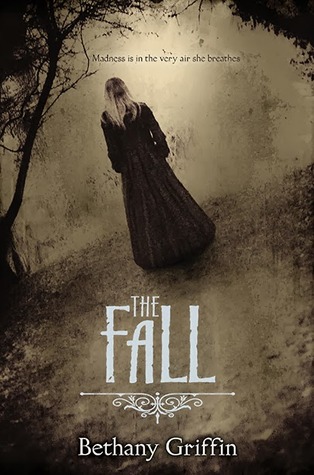 Madeline Usher has been buried alive. The doomed heroine comes to the fore in this eerie reimagining of Edgar Allan Poe's classic short story "The Fall of the House of Usher." Gothic, moody, and suspenseful from beginning to end, The Fall is literary horror for fans of Miss Peregrine's Home for Peculiar Children and Asylum.
Madeline awakes in a coffin. And she was put there by her own twin brother. But how did it come to this? In short, non-chronological chapters, Bethany Griffin masterfully spins a haunting and powerful tale of this tragic heroine and the curse on the Usher family. The house itself is alive, and it will never let Madeline escape, driving her to madness just as it has all of her ancestors. But she won't let it have her brother, Roderick. She'll do everything in her power to save him—and try to save herself—even if it means bringing the house down around them.
With a sinister, gothic atmosphere and relentless tension to rival Poe himself, Bethany Griffin creates a house of horrors and introduces a whole new point of view on a timeless classic. Kirkus Reviews praised it in a starred review as "A standout take on the classic haunted-house tale replete with surprises around every shadowy corner."