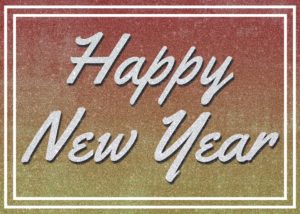 Welcome 2017! This posted right when the new year rang in for us here in Georgia.
I hope this year will be better than last year for everyone.  To get this year started I will be reading these two books: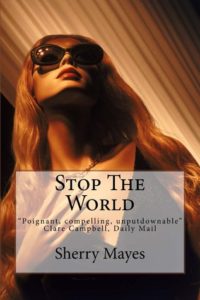 I will continue to read Stop the World by Sherry Mayes.  I started it last year and was not able to finish it before the new year.  Having to work just interferes with my reading time! Does that happen with anyone else?
Book Description from Amazon:
Inspired by a true story:
SHE THOUGHT HER LIFE WAS OVER … BUT IT WAS JUST BEGINNING
Jody Angel Taylor believes her life is all mapped out: Glamorous, clever and popular, and due to marry her handsome boyfriend, she has it all. Until one night she has a devastating car crash, ending up paralyzed — and her perfect world collapses.
Committing media suicide and publicly blamed for her own accident, everything around her falls apart. She becomes a lonely recluse, feeling she's lost everything including her legs — her boyfriend to her best friend, her father to an affair, her mother to depression — but above all she fears losing her mind. What she doesn't know is that someone across the globe is about to throw her a lifeline. Can she find the courage to take it? Determined to love again and clear her name, she embarks on a new adventure that will transform her life beyond all expectations.
If you like 'The Fault in Our Stars' by John Green and 'All the Bright Places' by Jennifer Niven then you'll love Sherry Mayes' inspiring novel.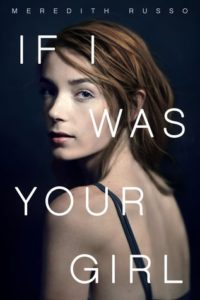 If I was Your Girl by Meredith Russo.  I will be listening to this one on audio book.
Description from Amazon: 
A big-hearted, groundbreaking novel about being seen for who you really are, and a love story you can't help but root for
Amanda Hardy is the new girl in school. Like anyone else, all she wants is to make friends and fit in. But Amanda is keeping a secret, and she's determined not to get too close to anyone.
But when she meets sweet, easygoing Grant, Amanda can't help but start to let him into her life. As they spend more time together, she realizes just how much she is losing by guarding her heart. She finds herself yearning to share with Grant everything about herself, including her past. But Amanda's terrified that once she tells him the truth, he won't be able to see past it.
Because the secret that Amanda's been keeping? It's that at her old school, she used to be Andrew. Will the truth cost Amanda her new life, and her new love?
What are you starting off 2017 reading?
Jessica