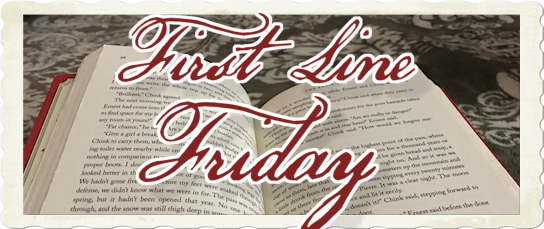 Today's First Line Friday is yet another on my TBR pile! I love the cover of this book. This sounds like a really good one and one I will be crying at as well. There is also discussion questions in the book.
The place smells of sickness and damp- of tears and misery and shame.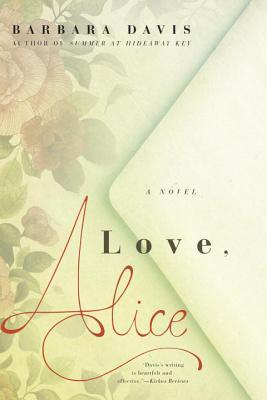 From the author of Summer at Hideaway Key comes a sweeping new Southern women's fiction novel about forgiving the past one letter at a time…
The truth lies between the lines…
A year ago, Dovie Larkin's life was shattered when her fiancé committed suicide just weeks before their wedding. Now, plagued by guilt, she has become a fixture at the cemetery where William is buried, visiting his grave daily, waiting for answers she knows will never come.
Then one day, she sees an old woman whose grief mirrors her own. Fascinated, she watches the woman leave a letter on a nearby grave. Dovie ignores her conscience and reads the letter—a mother's plea for forgiveness to her dead daughter—and immediately needs to know the rest of the story.
As she delves deeper, a collection of letters from the cemetery's lost and found begins to unravel a decades-old mystery involving one of Charleston's wealthiest families. But even as Dovie seeks to answer questions about another woman's past—questions filled with deception, betrayal, and heartbreaking loss—she starts to discover the keys to love, forgiveness, and finally embracing the future…