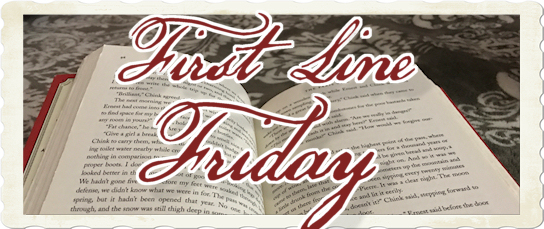 Today's First Line Friday is one I read when the movie first came out.  Thought it's been years since I read it, I remember the anguish that Holly feels as she is recovering from her husband Gerry's death.  I need to pick it up again, I feel that I will have a different reading experience now than when I first read it since I am married now and will identify with Holly more.
Holly held the blue cotton sweater to her face and the familiar smell immediately struck her, an overwhelming grief knotting her stomach and pulling at her heart.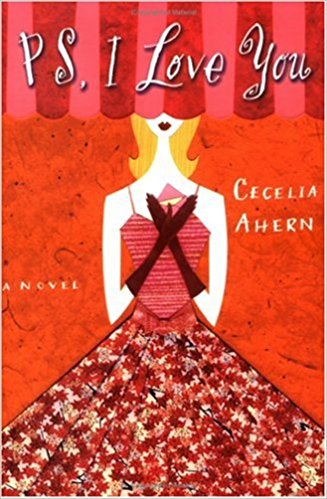 Holly couldn't live without her husband Gerry, until the day she had to. They were the kind of young couple who could finish each other's sentences. When Gerry succumbs to a terminal illness and dies, 30-year-old Holly is set adrift, unable to pick up the pieces. But with the help of a series of letters her husband left her before he died and a little nudging from an eccentric assortment of family and friends, she learns to laugh, overcome her fears, and discover a world she never knew existed.
The kind of enchanting novel with cross-generational appeal that comes along once in a great while, PS, I Love You is a captivating love letter to the world!