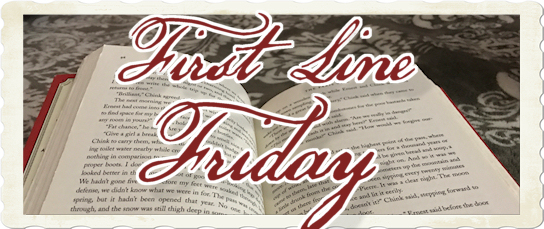 Today's First Line Friday is part of a three book series. The author is not writing anymore but I loved this series when I first read it several years ago. I was actually send this copy from the author as a birthday gift. One of the characters has Autism, and Jennifer Laurens takes this from personal experiences with her own child.  Maybe one day her muse will return and she will write again!
I opened my eyes and found myself in a dark room.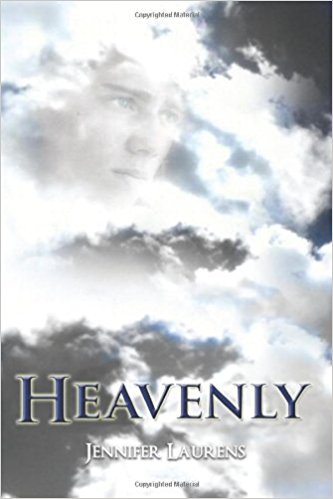 I met someone who changed everything. Matthias. My autistic sister's guardian angel. Honest. Inspiring. Funny. Hot. And immortal. That was the problem. What could I do? I did what any other girl would do-I fell in love with him. Zoe's sister darts in front of cars. Her brother's a pothead. Her parents are so overwhelmed; they don't see Zoe lost in her broken life. Zoe escapes the only way she knows how: partying. Matthias, a guardian sent from Heaven, watches over Zoe's autistic sister. After Zoe is convinced he's legit, angel and lost girl come together in a love that changes destiny. But Heaven on Earth can't last forever.