This is the final giveaway that I am having to celebrate my blog's first blogiversary! I'm hoping for many more to come. This one is INTERNATIONAL as well.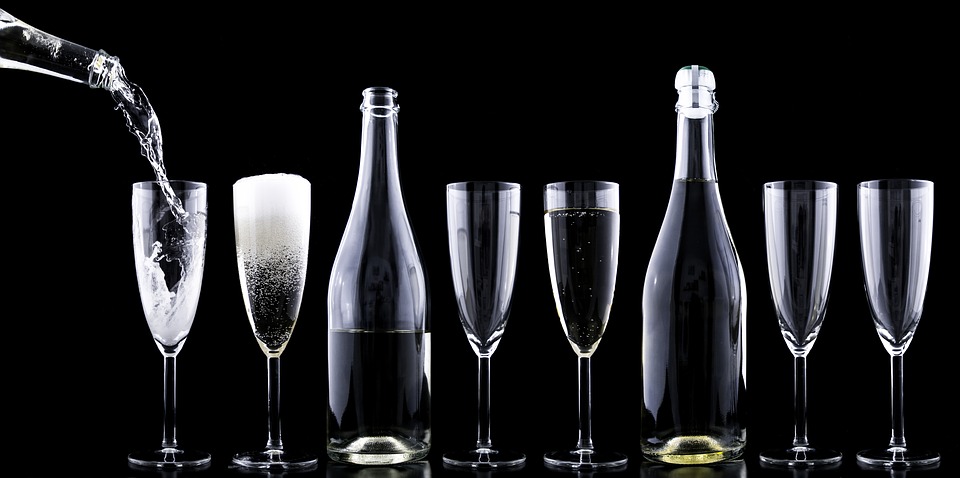 What will you win?
If you are international: You can select up to $15 in books at Book Depository.
If you are US: You can select up to $15 in books from Book Depository OR Amazon.
**Keep in mind that Book Depository is located in the UK so you must allow plenty of time for your books to arrive.


*Amazon and Book Depository are not responsible for this giveaway.
**This giveaway ends Friday the 4th at 11:59 EST.
Whether you have been a part of my page from the beginning or you are a new subscriber THANK YOU!  Have fun entering and GOOD LUCK!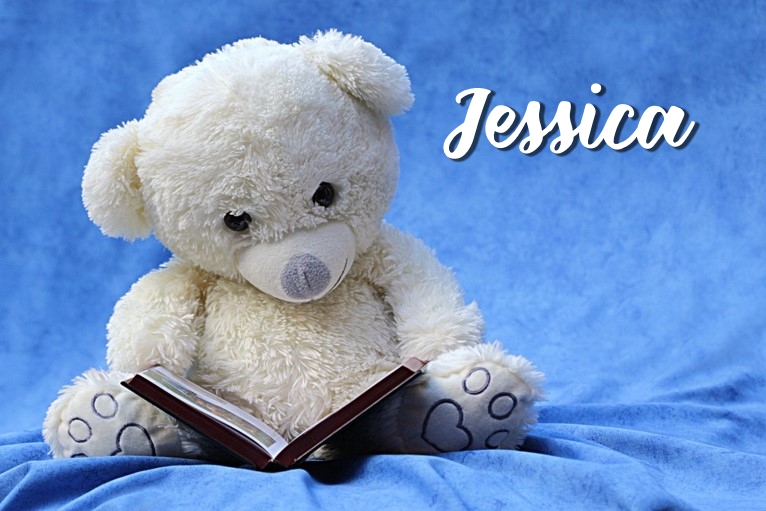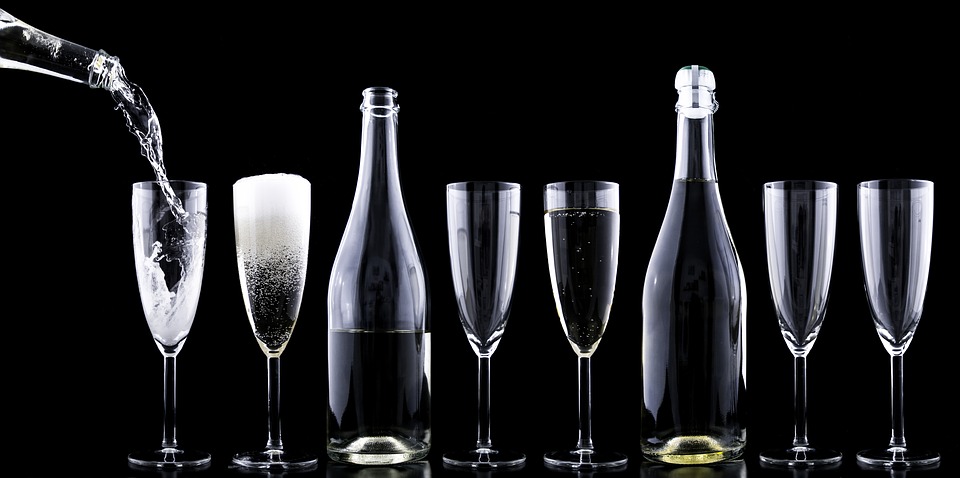 Today the celebration of my blog turning one continues with another giveaway!! This one is US only (Don't worry my international friends, the international giveaway will happen NEXT WEEK!).
What is this week's giveaway? A box of books, bookish goodies, and MORE:
Here are the books:
Three of the four have been reviewed on this site:
The Chosen One by Carol Lynch Williams
The Curious Incident of the Dog in the Night Time by Mark Haddon
One Perfect Lie by Lisa Scottoline
Looks to Die For by Janice Kaplak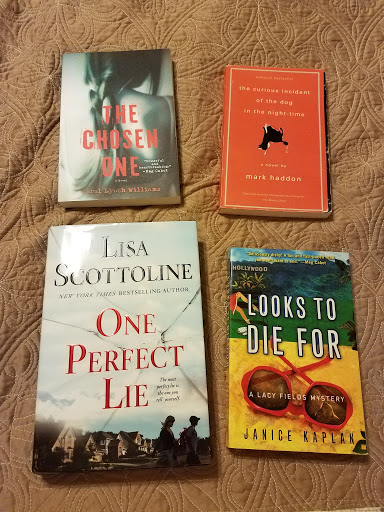 PLEASE NOTE: The Chosen One is a new copy, the others are used.
Other goodies you will receive:
A cute tote bag featuring the book I Dissent. (I did my best to make sure all the cat hair is off this!)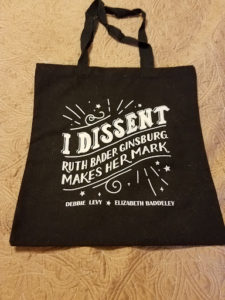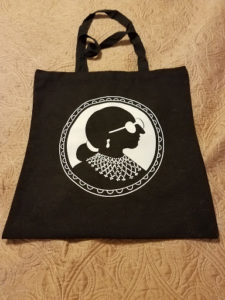 Various bookish swag, a bracelet, 2 bath bombs (cucumber melon scented), and some candy to eat while you read!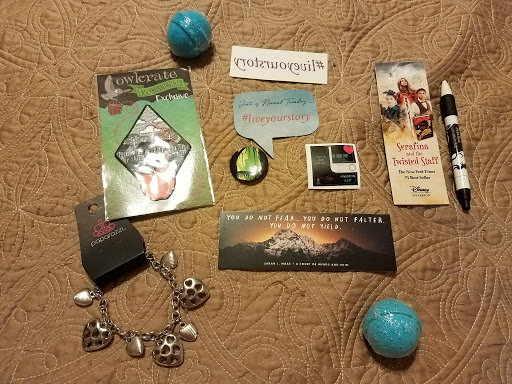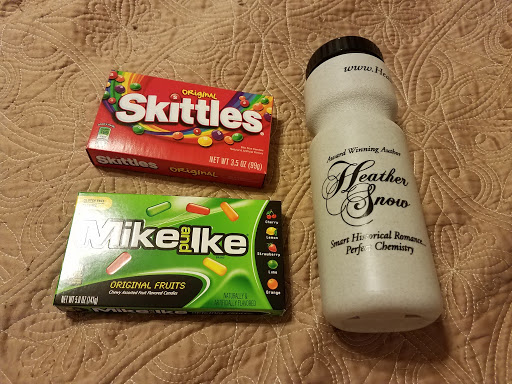 Enter the giveaway here (Again, US ONLY)
a Rafflecopter giveaway

**Good luck to everyone who enters!! This giveaway ends Saturday at 12am EST!**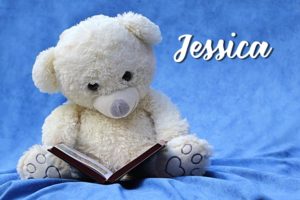 [Top]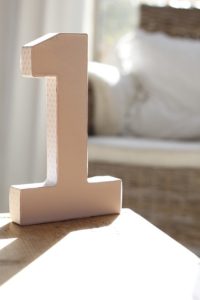 Today is Jessica's Reading Room's first birthday! It's hard to believe I began this a year ago and I am still going. I started my blog for me first and it though may not be a blog with a huge following (which I am fine with) I still do have people looking at what I do and this is great!  There is so much I have learned in this first year:
The blogging community is great!  Everyone is so nice, supportive, and most of all helpful! We all want to see everyone succeed. Get to know other bloggers, they can become friends too.
Yes, you will get behind in blogging.  I am still working on catching up on my books for review. It will happen, it will just take me some time. I am not requesting from NetGalley anymore until I catch up!
Blogging takes up A LOT of time. I had no idea when I started this that almost all of my free time will become devoted to it.  Yes, I am still having fun with it.  This is like a part time job, and after working at my full time job there seems to be almost no time left.
I'm not on many publisher's radar yet, which is fine (see above about time again) but in this year I have come to love St. Martin's Press and KCP Loft.
Take a chance on things! Do approach publishers and authors for books, interviews, etc.  Don't worry about getting 'no' for an answer because you may actually get a "yes"!  Any review or interview, etc and author and their book gets helps them! My blog was just a baby of a few weeks old when I approached my favorite author Heather Gudenkauf about an interview. She said yes too it! I could hardly believe it.  That was a dream come true for me!
Don't worry about saying 'no' to authors and publishers.  We only have so much time in a day and we can't say yes to every book, interview, etc. We still have to have a life to live.  This can be hard, especially if it is a book you want to read!
Followers:
It's hard to believe I have over 120 followers on this blog!  Here is where else you can find me:
Twitter: @JessReadingRoom  I am getting close to 500 followers. Once I get to 500, I may have to do a giveaway!
Goodreads: I have over 300 friends.
Instagram: @Jessica42980 I have over 200 followers.
If you would like, give me a follow on these social medias! I love my followers!
I also recently added a Guest Reviewer named Kim.  The post about her joining Jessica's Reading Room is here. She's doing a great job so far! I like that she reads different books from me, so we can cover a wider range of books!
Celebrate!!!
To celebrate, I will be having a few giveaways over the next few weeks.  Most of these will be US only, but my last one WILL be international. (I'm sorry to my international folks, shipping is costly.)
What will my first giveaway for this celebration be? The lovely Wendy Brant has donated a SIGNED hardback copy of her debut novel Zenn Diagram, a Zenn Diagram bookmark AND sticker! Thank you so much for donating these items Wendy! I enjoyed this novel and awarded it a 5 star review which is here.  The giveaway will last all week and ends on the 22nd at midnight. I will contact the winner shortly afterward.  **This is USA ONLY.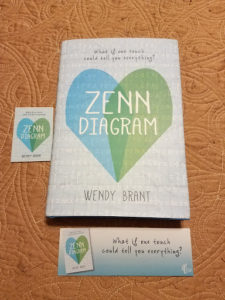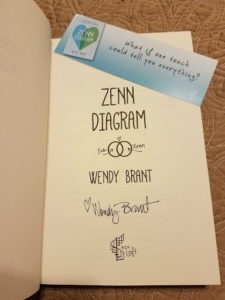 Here is where you can get in contact with Wendy:
Website
Facebook
Twitter @WendyJoBrant
Instagram  @wendyjobrant
Again, USA ONLY for this giveaway:
Thank so much to everyone who has supported me and been with me throughout this first year. Let's hope I keep it going for many more! Enter the giveaway and have some cake with me celebrating one year!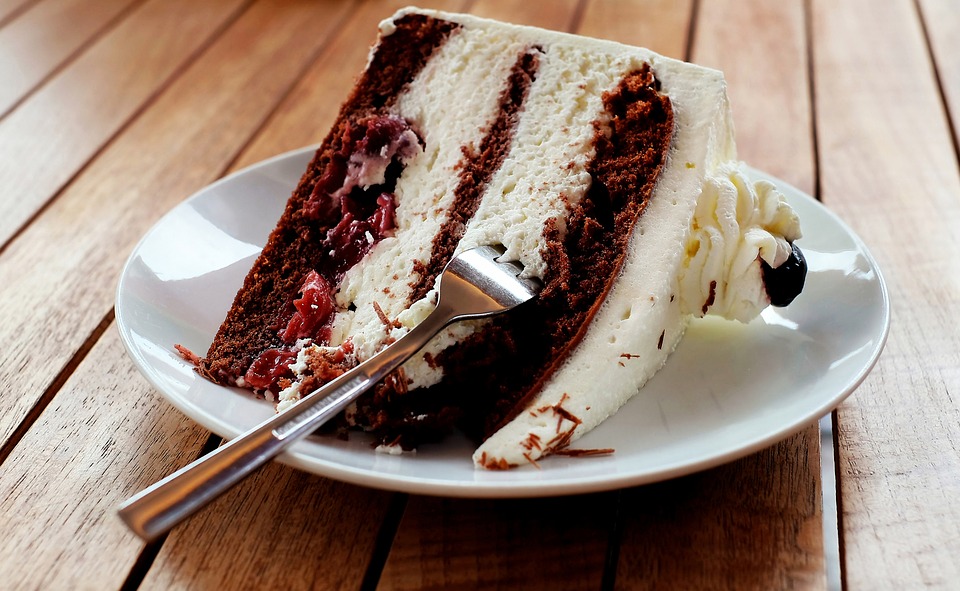 [Top]