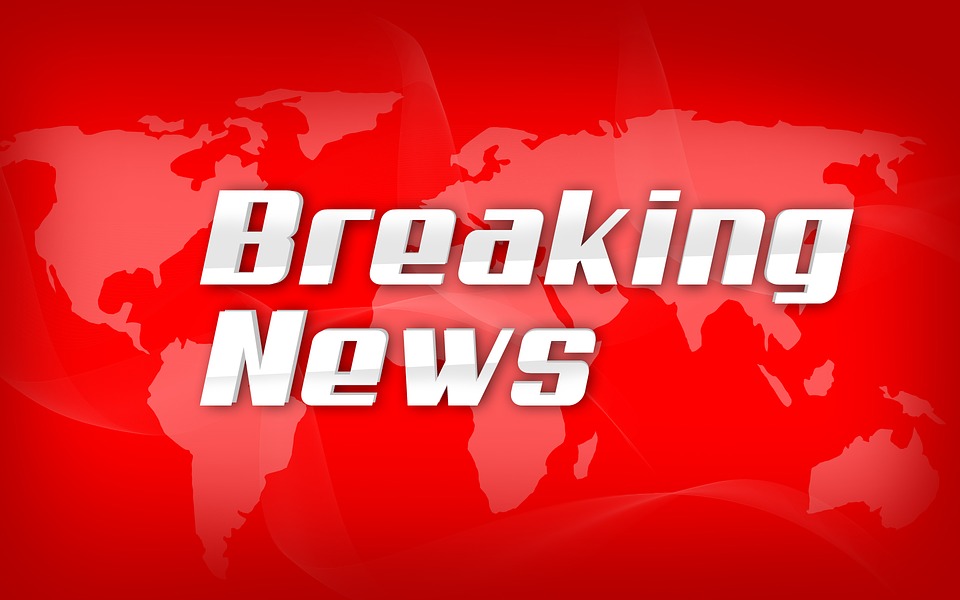 Jessica's Reading Room is growing!  I am excited to announce I am adding a Guest Reviewer: Her name is Kim and I can't wait for her to get started on reviews!  She reads many more books than I, and they are different from the ones I tend to read.  I think she will be a great fit and we can cover more books this way! She will also be giving 100% honest reviews and it will be her opinion, popular or not! And if we happen to read the same book you will get a double review post.  We are already planning for this to happen, hopefully in August. Kim's first review on Jessica's Reading Room will be next week!
Without further ado, meet Kim!: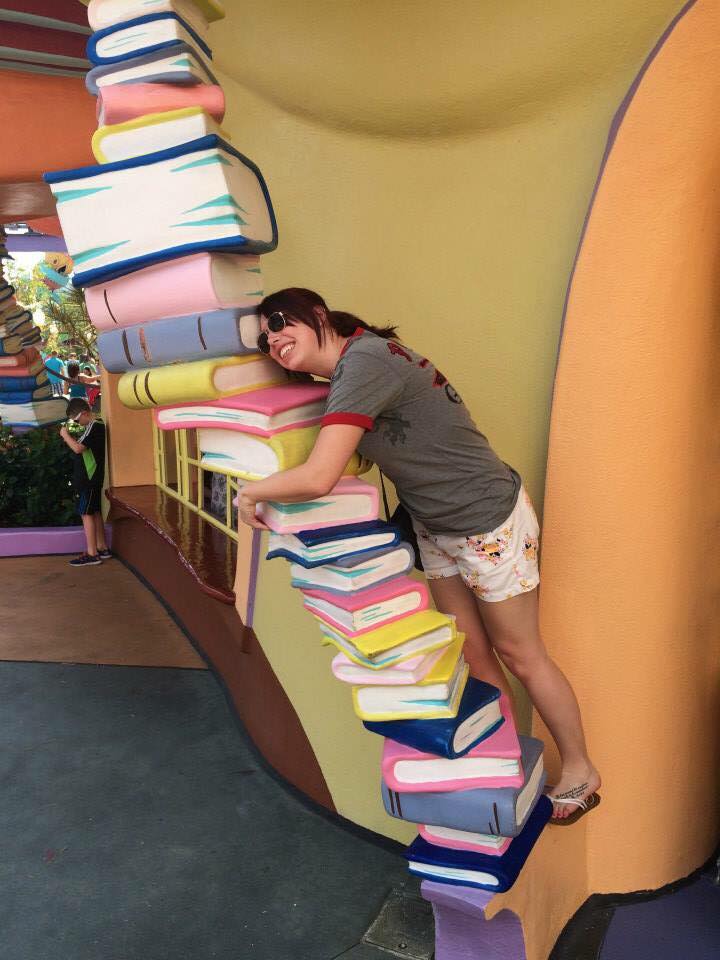 My name is Kim and I live in Jacksonville, NC. My husband is a Physician Assistant and we have a sweet kitty cat, named Joad Christopher.
I've been reading my whole life, but it wasn't until 2012 that I started taking reading seriously. I discovered Goodreads, I started keeping track of the books I'd read, and I listed out my current reads for my students that I was teaching at the time. I started picturing and reviewing my books on Instagram back in January, along with posting monthly book hauls. Not gonna lie, Instagram is my new favorite!
I read most genres within fiction, though I do throw in an occasional history book. I read mostly physical books, but I'm constantly listening to audiobooks whenever I'm in the car.
My favorite author of all time is John Steinbeck. I also love Mary Kay Andrews, Leigh Bardugo, Robert K. Massie, Susanna Kearsley, Ransom Riggs, Elizabeth Kostova, Robert Beatty, Jojo Moyes, JK Rowling, Madeleine Roux, Ruta Sepetys, and Robert Alexander. My non-fiction ususally runs toward Holocaust, WW2, and Russian history. I'm also a sucker for any book about asylums or psychiatric institutions.
I will admit that I stole this next part from Jessica, so hopefully she doesn't mind! Books are rated on a 5 star scale:
1 star- I did not like the book
2 stars- It was ok/ it wasn't terrible
3 stars- It was good/ I liked it
4 stars- I really liked it
5 stars- I loved the book and was blown away/it was amazing
**Most books tend to get a four star rating from me. I don't often give a five star rating; when I do it is well deserved. Rarer still is a one or two star rating.
You can find me here:
Instagram: @dixiegurl998
Goodreads: Kim Friant
**Let's all give Kim a big welcome to Jessica's Reading Room!**
***I have some exciting news!
This week the site will feature: The Week of Heather Gudenkauf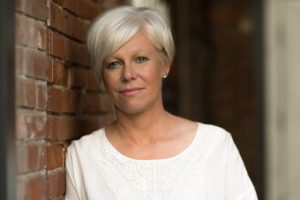 Courtesy of Heather Gudenkauf
Heather is my favorite author. Her novels always pull me in and I don't want to put them down. They are suspense/thrillers.
Beginning tomorrow, I will post a review of one of her five novels. This will continue all week then, on Saturday I will post an interview I was able to do with her. Shortly after I started this blog I decided to take a chance and ask her if I could interview her for my blog. I knew I would get one of two answers: "Yes" or "No". To my surprise she said, "Yes"!  Sometimes you have to take a chance and see what happens.  You may just be surprised at the results!
I was beyond excited about this. This was like a dream come true for me. How often do you get to talk to your favorite author, let alone do an interview with her?!?!?!
Thank you for this opportunity Heather!
(Don't ever miss a post: Click Follow on the bottom right corner and enter your email address.  You will receive an email asking you to confirm that you want to receive emails. Once you confirm, you will then get an email whenever there is a post!)
[Top]