The Celebration Continues!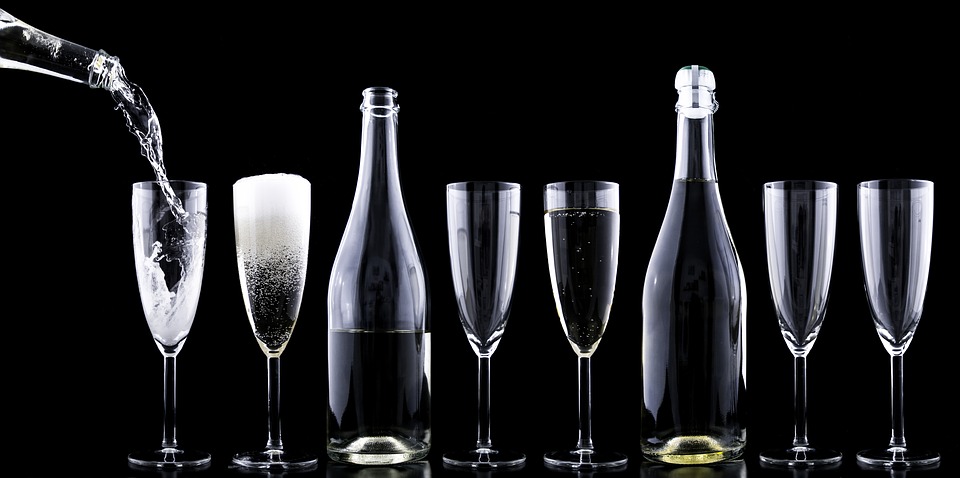 Today the celebration of my blog turning one continues with another giveaway!! This one is US only (Don't worry my international friends, the international giveaway will happen NEXT WEEK!).
What is this week's giveaway? A box of books, bookish goodies, and MORE:
Here are the books:
Three of the four have been reviewed on this site:
The Chosen One by Carol Lynch Williams
The Curious Incident of the Dog in the Night Time by Mark Haddon
One Perfect Lie by Lisa Scottoline
Looks to Die For by Janice Kaplak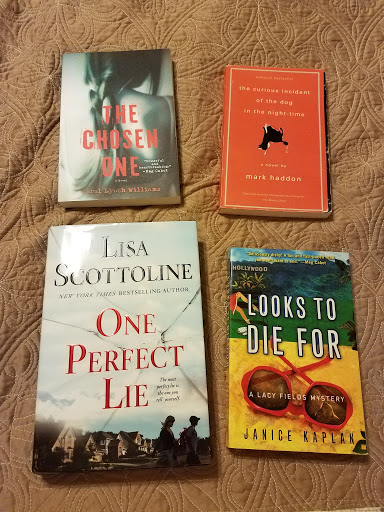 PLEASE NOTE: The Chosen One is a new copy, the others are used.
Other goodies you will receive:
A cute tote bag featuring the book I Dissent. (I did my best to make sure all the cat hair is off this!)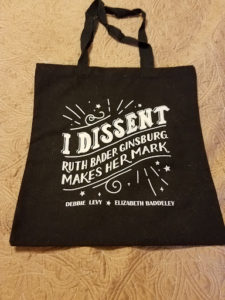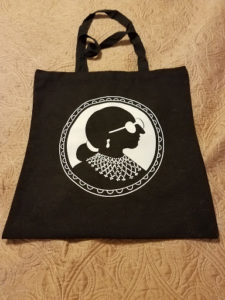 Various bookish swag, a bracelet, 2 bath bombs (cucumber melon scented), and some candy to eat while you read!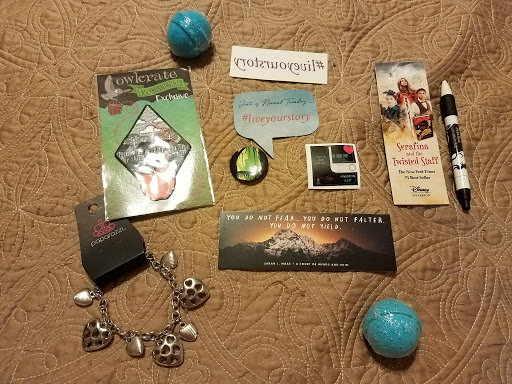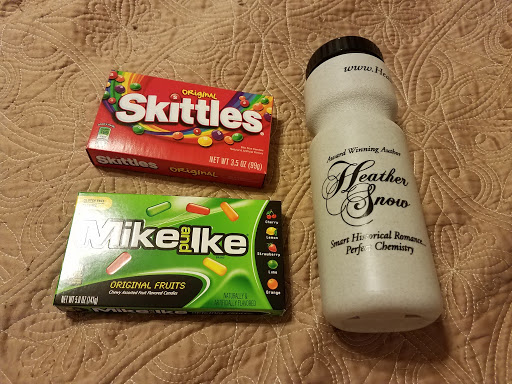 Enter the giveaway here (Again, US ONLY)
a Rafflecopter giveaway

**Good luck to everyone who enters!! This giveaway ends Saturday at 12am EST!**