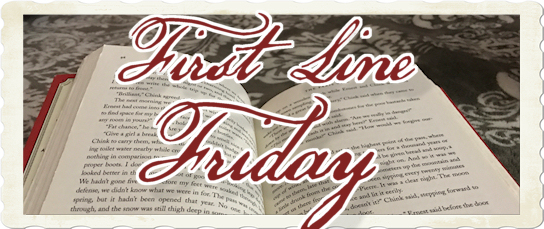 Today's First Line Friday is one I picked up at my local county's semi-annual library sale.  I have not been able to read it yet, but hope to one day. It looks like a book you will get sucked into, especially with this first line:
I inspected the knife in my hand.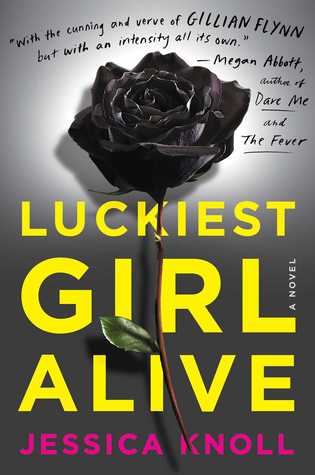 HER PERFECT LIFE IS A PERFECT LIE.
As a teenager at the prestigious Bradley School, Ani FaNelli endured a shocking, public humiliation that left her desperate to reinvent herself. Now, with a glamorous job, expensive wardrobe, and handsome blue blood fiancé, she's this close to living the perfect life she's worked so hard to achieve.
But Ani has a secret.
There's something else buried in her past that still haunts her, something private and painful that threatens to bubble to the surface and destroy everything.
With a singular voice and twists you won't see coming, Luckiest Girl Alive explores the unbearable pressure that so many women feel to "have it all" and introduces a heroine whose sharp edges and cutthroat ambition have been protecting a scandalous truth, and a heart that's bigger than it first appears.
The question remains: will breaking her silence destroy all that she has worked for—or, will it at long last, set Ani free?