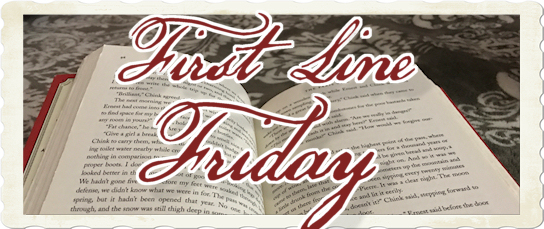 I have seen the movie countless times, I love Morgan Freeman and Ashley Judd is great as the one who got away. This is another I hope to read at some point (I have such a huge TBR!).  Though it is book two in the Alex Cross series, I think I will be fine reading this one by itself, I wonder how different the movie is from the novel.  And it has a creepy first line:
For three weeks, the young killer actually lived inside the walls of an extraordinary fifteen-room beach house.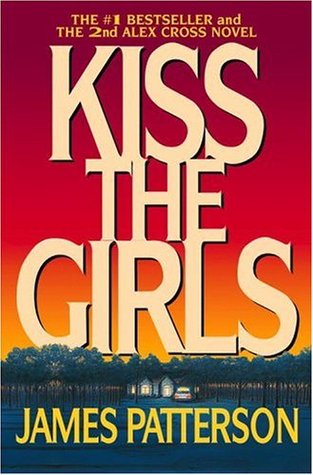 In Los Angeles, a reporter investigating a series of murders is killed. In Chapel Hill, North Carolina, a beautiful medical intern suddenly disappears. In Washington D.C. Alex Cross is back to solve the most baffling and terrifying murder case ever. Two clever pattern killers are collaborating, cooperating, competing – and they are working coast to coast.