It's my fifth anniversary and it does not feel like it! It is crazy how time flies by.  We have a special weekend planned. Five years is a big deal!  I'm not traditional, so I had to look it up and saw the 5th anniversary is wood….. Hey now….Paper comes from wood…. Maybe he got me books!  lol…. He's out of luck as I did not get him anything wood……
To my hubby:
I really love you and I am so excited for this weekend.  Life may have taken us in a totally unexpected direction, but we are pulling through.  Thank you for being so supportive of my site and my love of books. And thank you so much for being my editor: You help to make my reviews better!
To those supporting us:
Prayers and thoughts are needed as this journey we are experiencing is long term. We thank everyone who has been helpful in any way.
Special thanks to Nancy:
For the surprise anniversary gift basket she gave us. You are wonderful and it was unexpected and very sweet of you! Lots of love to you and Thomas!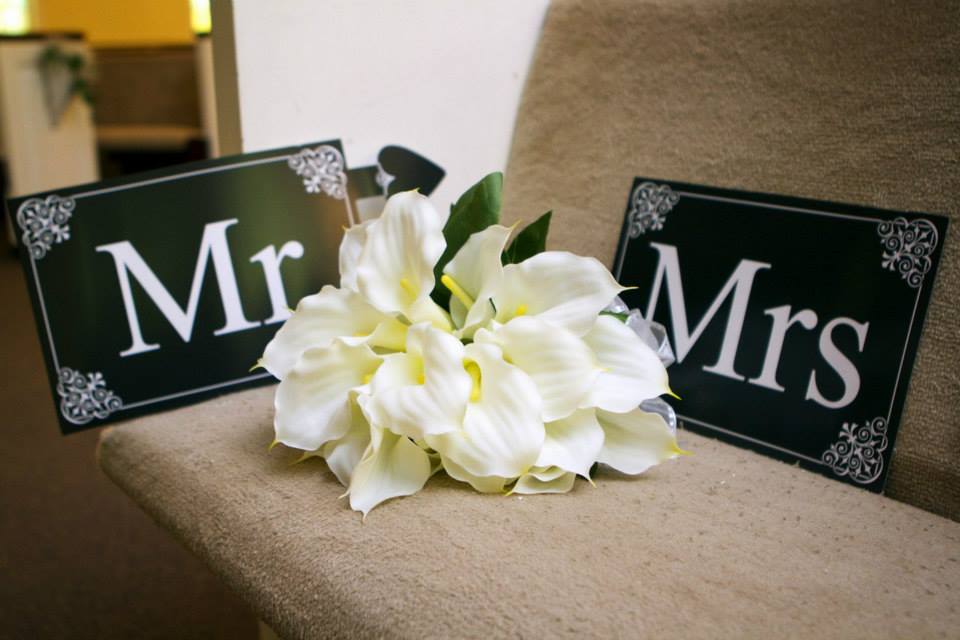 I don't post too much about my life as this is my blog about books. But today I have to share that today is my fourth anniversary! I met my husband at 30 and I got married at 32; he is a little older. All I will say is that he has a 'big' birthday coming up later this year! 😉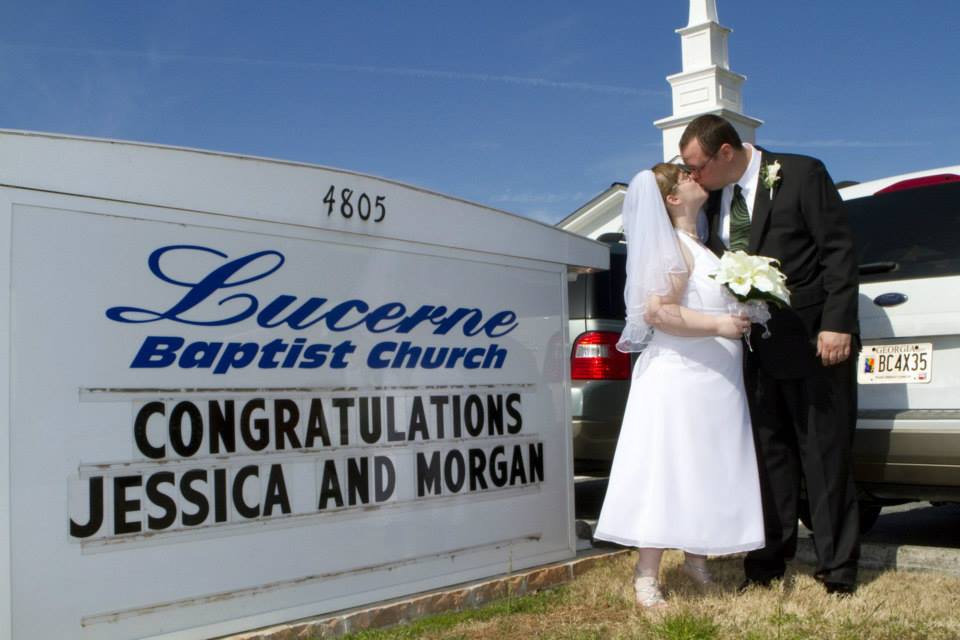 We may not have much, but we have each other, our twin cats we adopted in August 2015, and we have a house to keep us safe.  When I told him I wanted to start a blog in July last year he was very supportive and got me all set up with it.  He helps me out as he is my 'editor' for my reviews.
I love you Morgan! Happy Anniversary!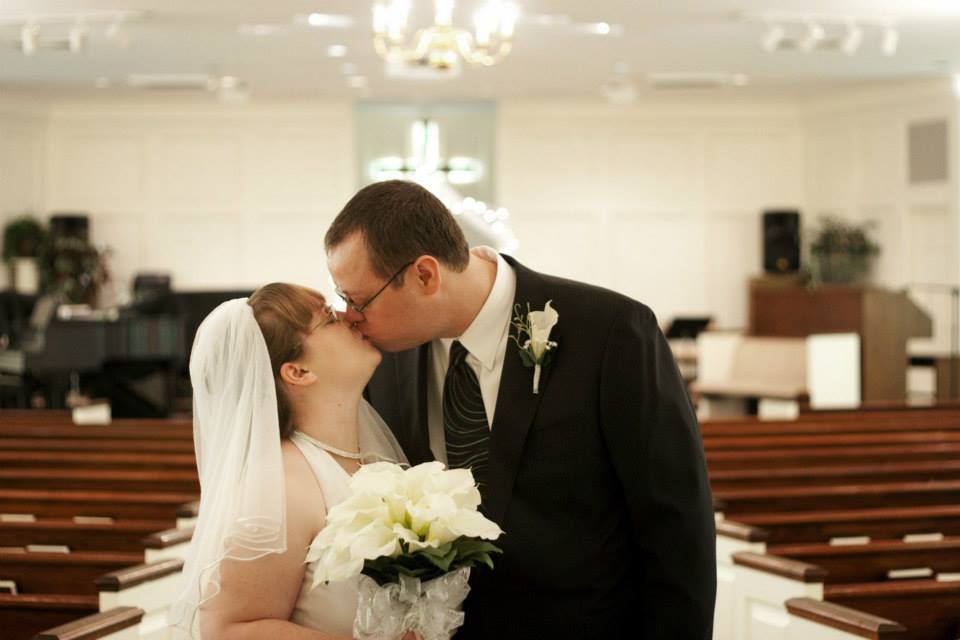 [Top]