Today is Release Day for Scythe of Darkness by Dawn Husted!  Scythe of Darkness is a YA Urban Fantasy novel.  Dawn has a Facebook event going on all week for the release.  Join in the party here and have some fun!
Buy Scythe of Darkness here:
Amazon
Kobo
What's Scythe of Darkness about?!?!?
For Mia Hieskety, surviving high school meant focusing on exams and attending the occasional party. After breaking up with her boyfriend, who she didn't even like, dating was off the agenda. That is, until Thanatos came along.
Mia finds herself lured by the mysterious new student with two-toned eyes. Determined to find out who Thanatos is, what he is, and why he seems so interested in her, she accompanies him to his home where a sinister world awaits.
Discovering the truth, a supernatural connection that intertwines with her past, Mia's life is at risk—and she doesn't know who to trust.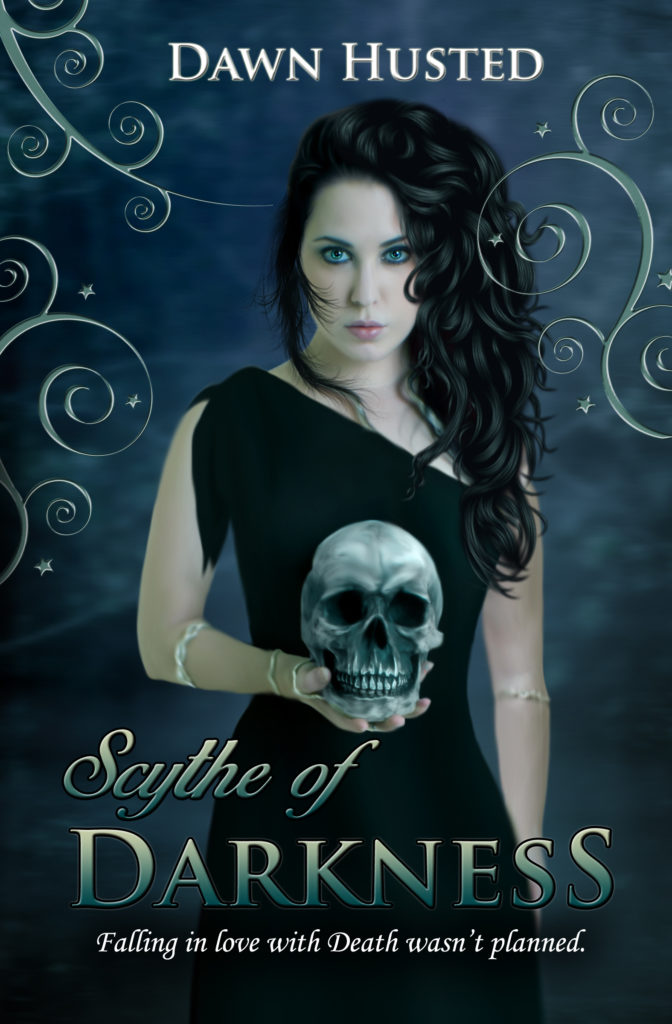 About the author: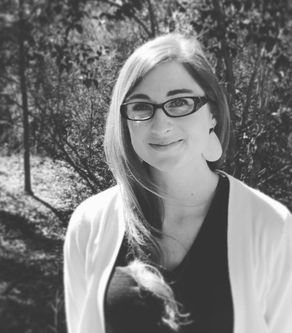 Dawn Husted is the author of Scythe of Darkness, a YA urban fantasy novel. She graduated with a BS from Texas A&M University. When not writing, she's either camping or dreaming about camping. She's a member of SCBWI, and lives in southern Texas with her husband and two kids.
Her romanticism of the supernatural is well-crafted in Scythe of Darkness. This gripping YA weaves fate and destiny in a new unsuspecting way.
Contact Dawn:
Website
Newsletter
Twitter 
Facebook
Win a Paperback copy of Scythe of Darkness: